Free weight management programme
A free weight management programme is available to adults living in Gateshead. The programme includes friendly specialist support to help lose weight and build healthy habits.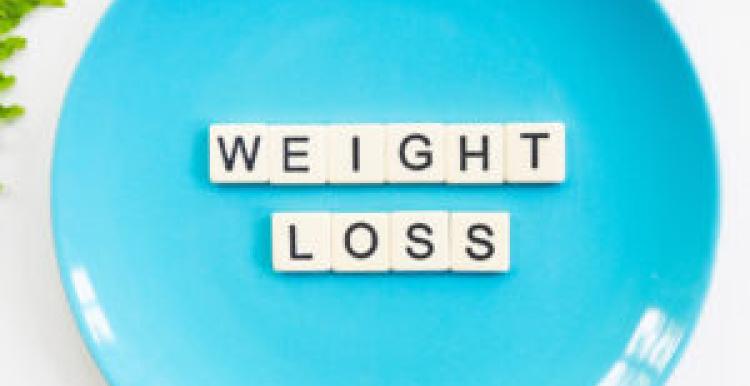 The Oviva Weight Management programme provides a personalised healthcare plan and one-to-one support from qualified clinicians. You will also have access to the Oviva app.
This free 12-week programme is delivered remotely at a time to suit you. There are flexible appointments via the app or over the phone. Support is also available in several different languages.
Spaces are limited so you must sign up by Thursday 31 March.
Find out more at www.oviva.com